Elsie Mahe's Viewing Details Announced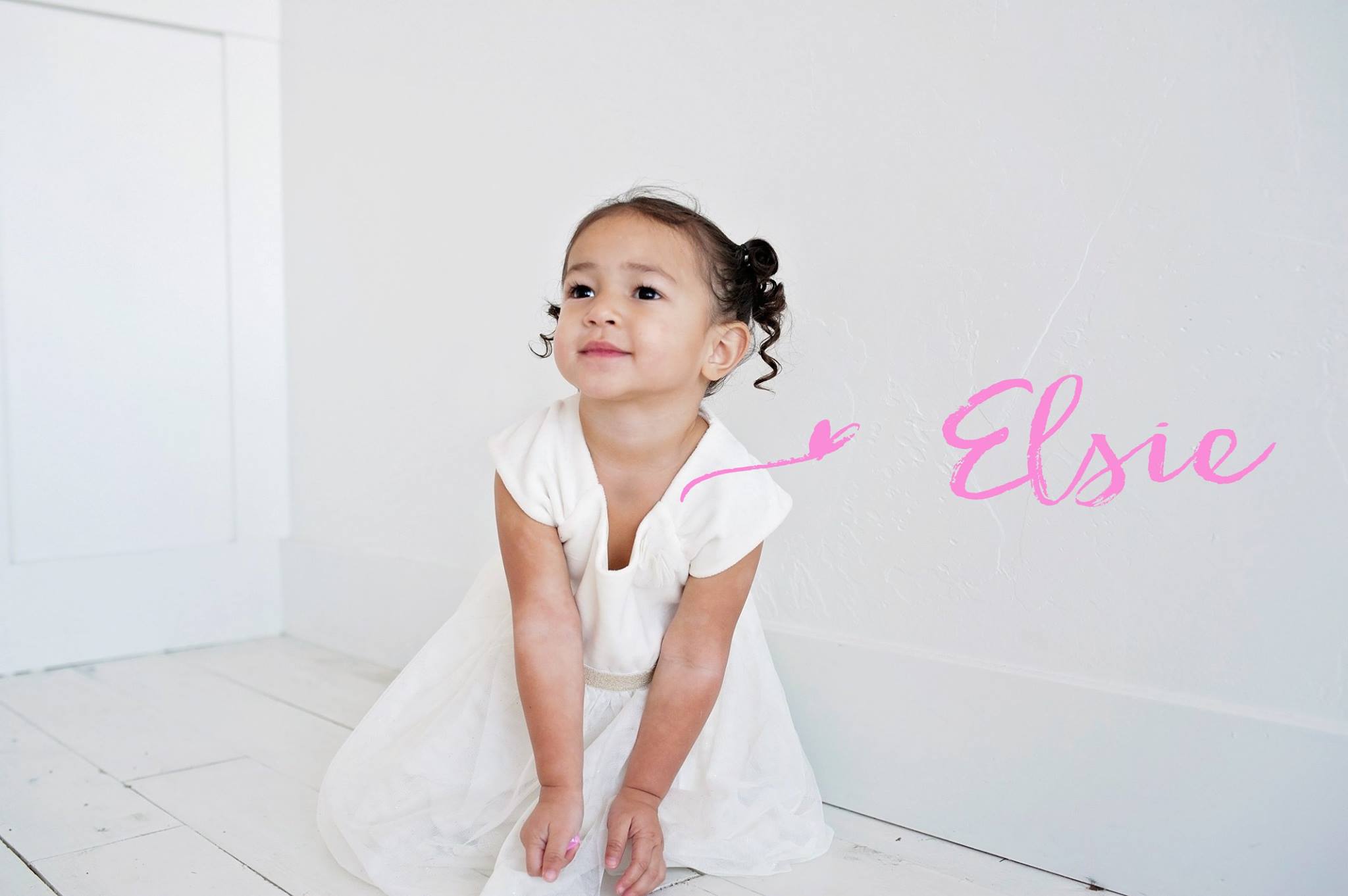 The tragic death of three-year-old Elsie Mahe has touched the hearts of thousands of people worldwide. She passed away on Tuesday, November 29 at Primary Children's Hospital in Salt Lake City. Elsie's life will continue to bless and impact the lives of as many as eight other people due to the miraculous donation of her organs. According to family spokesperson Valarie Andrus, Sunny and Reno Mahe would like to thank the community for the remarkable outpouring of generosity, love, prayers and support they have received.
A public viewing will be held on Friday, December 9 in room 155 of the Salt Palace. Free parking will be available in the west convention center lot across from the Vivint Smart Home Arena. The viewing will begin at 6pm and will end promptly at 9pm. Regarding the service, Sunny commented on the "Mahe Update" Facebook page, "This is such an answer to our prayers and I believe Elsie would be really happy about this. Please don't feel the need to stay away. We have felt so blessed and upheld by your kind words and shared faith. We want to offer you some closure as you have been mourning along with us." 
Andrus also noted that visiting at length with Reno and Sunny would not be possible due to the volume of people who may attend. No photography of any sort will be allowing at the viewing. A private funeral will be held on Saturday.
Elsie's passing has touched a tender chord with thousands of people throughout the world. Her story has been reported in local and national news outlets. The Mahe family are devout members of the Church of Jesus Christ of Latter-day Saints. Andrus noted, "The Mahe family's total focus is family and gospel oriented. They are so grateful that the faith of many people has been strengthened by Elsie's story." The Mahe family feel that Elsie's miracle is that so many people have felt her loving spirit and have refocused their faith through her story.
Conversations and discussions about organ donation have risen since the tragic accident. The Mahe family encourages others to become organ donors whenever possible.