Legends Boxing Fight Night, Police vs Fire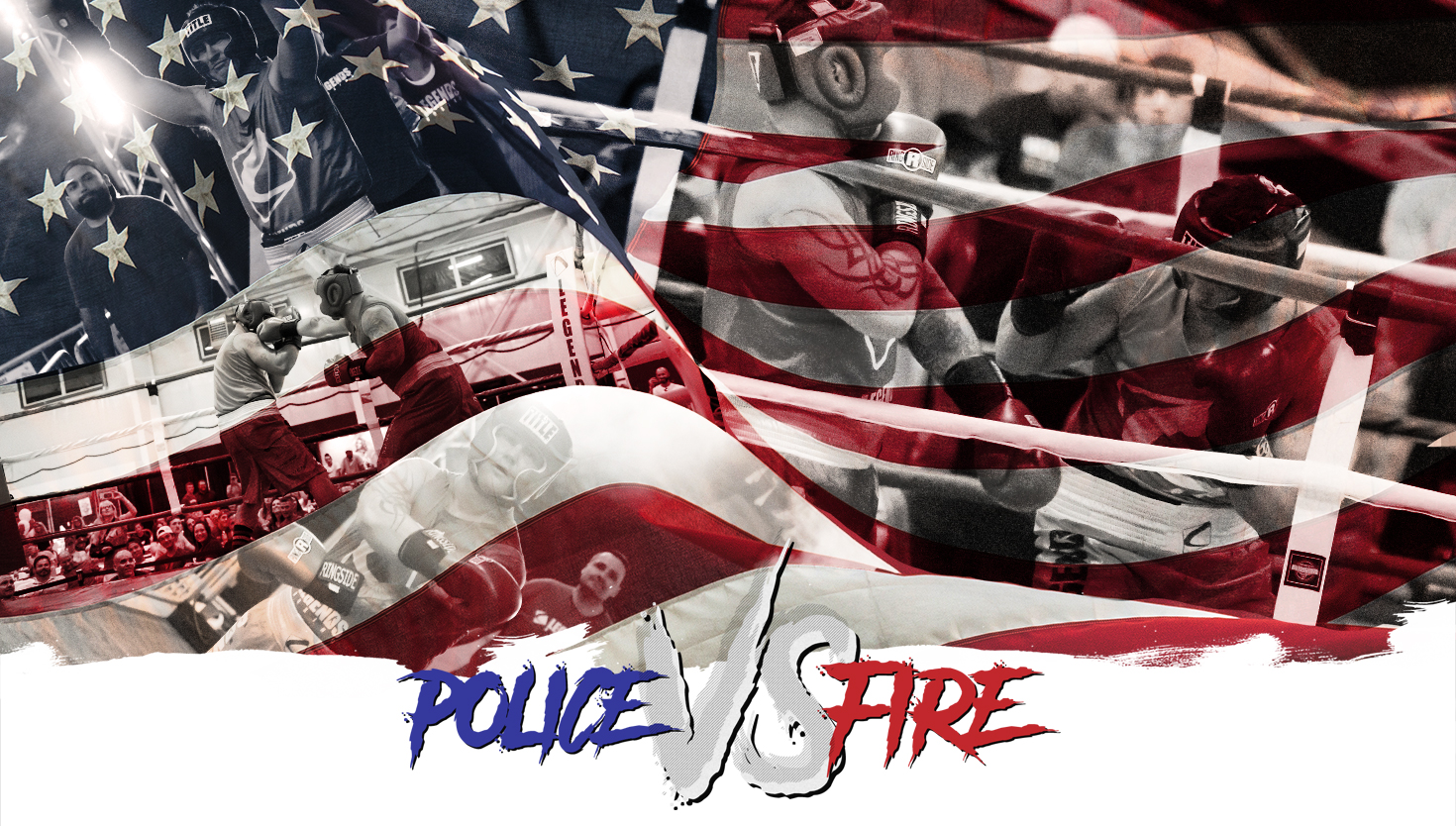 On Saturday, November 4th 7-10 p.m., Legends Boxing is hosting their first annual Police vs Fire Fight Night at the Karl Malone Training Center in Lehi. Local police, firefighters, U.S. Marshals, investigators, and parole officers have volunteered to face off in the boxing ring. For nine weeks leading up to Fight Night, these local heroes will be training with Legend's coaches, learning the boxing skills they'll need to have a great fight when they get in to the ring with their opponent.
Legends is designing a custom event T-shirt, one for Team Police and one for Team Fire, that will be on sale during Fight Night. Legends has teamed up with Utah 1033 and 100% of the proceeds are being donated to Utah 1033 Foundation as well as The Utah Chapter of the National Fallen Firefighters Foundation. Legends said, "We respect and appreciate all their efforts and this is one small way we can help bring awareness to them and all they're doing."
Tickets are on sale now and prices range from $20 for General Admission and $125-$180 for Tables. Tickets can be purchased online at UtahBoxing.net. Concessions will be available to buy from Blue Street BBQ, so come ready to eat.
This will be a family-friendly community event and tickets are now on sale, support your local public safety workers and contribute to a good cause as you come out to see a clean fight.