Alpine School District buys 23 acre parcel in west Lehi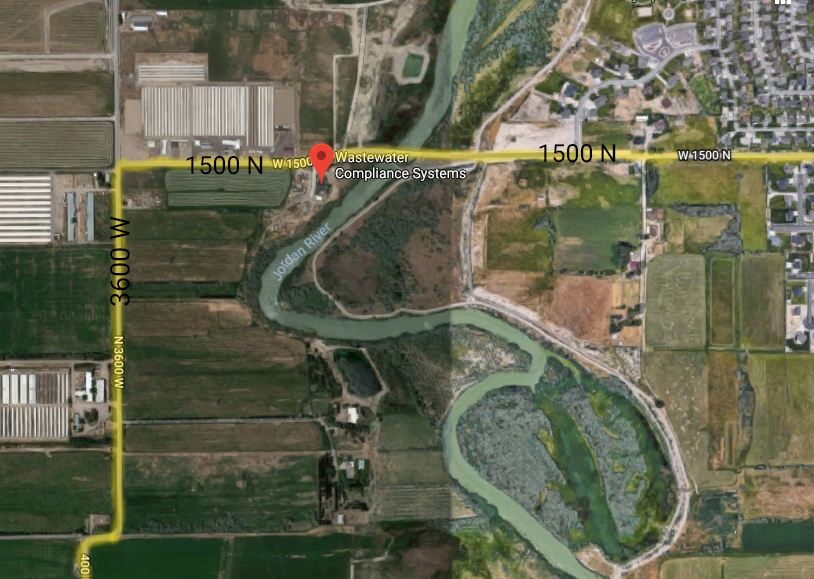 As growth in Lehi and surrounding cities continues unabated, the Alpine School District Board of Education continues to buy land for future educational needs. On Tuesday, September 11, the board unanimously voted to purchase land in Eagle Mountain and Lehi.
The school board voted to purchase 23.6 acres near 1500 N. and 3600 W. in Lehi, with a purchase price of $7.3 million.
The board also voted to purchase ten acres of land in Eagle Mountain at Pony Express Parkway and Airport Road in the Overland Village 2 development just north of Frontier Middle School, for $1 million.
David Stephenson, Alpine School District Administrative Public Relations, said "This land was purchased for future school needs. Enrollment and projected growth analysis for this area in the school district made it clear that purchasing this land was necessary." As to whether the school district has a current plan for building on these sites, Stephenson said "Not at this time. The district may purchase land in one area, then see a shift in growth and need to build in another to better serve the needs of the community."
Earlier this year, ASD purchased 24 acres of land in Lehi, with elementary schools in mind. Two parcels were purchased, 14 acres at approximately Pioneer Crossing on Center Street for $2.35 million, and another 10-acre parcel for $2.85 million. Work began quickly on the elementary school that is currently being built on the 10-acre plot on 2100 N, in the Holbrook Farms area, scheduled to open next year.