Lehi Boys open up Region 10 Bball play with win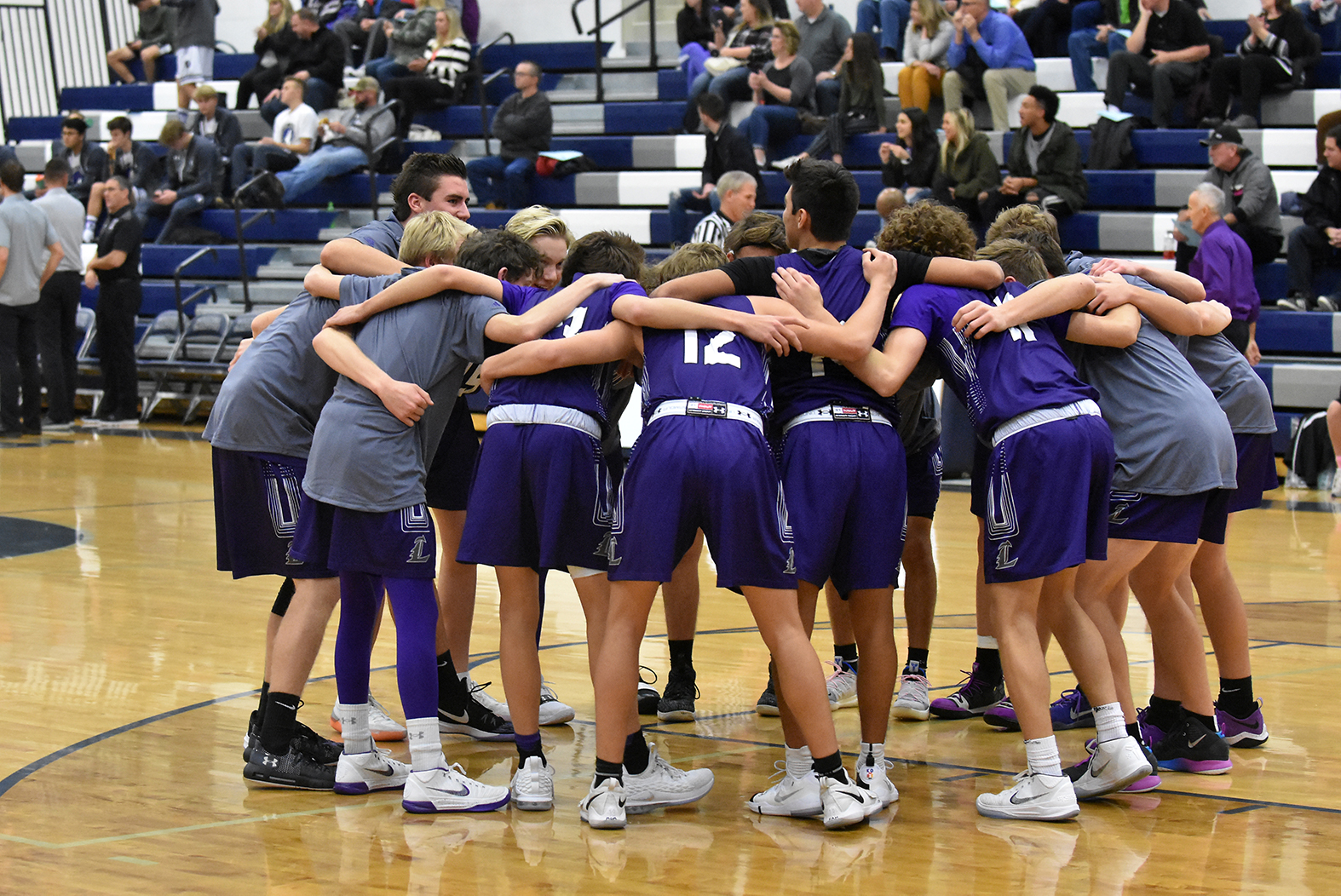 When the basketball teams left Lehi High School last week it was earlier than normal. The plan was to get out before school let out. With new bus pick up spots at Lehi High School, and with limited parking, it was a smart thing to do.
The Lehi team traveled to Spanish Fork, played a solid game, and came away with a 69-60. Kevin Winsor led the Pioneers with 3 early three-point baskets in the first quarter and went on to lead the team in scoring with a 17-point game. The Pioneers played well as a team with four players in double figures. Noa Gonsalves and Charles Jacob both scored 15 points and Spencer Dean added 12.
The real story was the defense though. Lehi impressed defensively and pulled down eight offensive rebounds in the first quarter and totaled 22 for the game. The Pioneers also had 9 deflections and 17 steals.
Both the JV and the Sophomore teams came up short, with the Sophs losing in overtime after making a great comeback.