State prep athletic tournament seeding to change this fall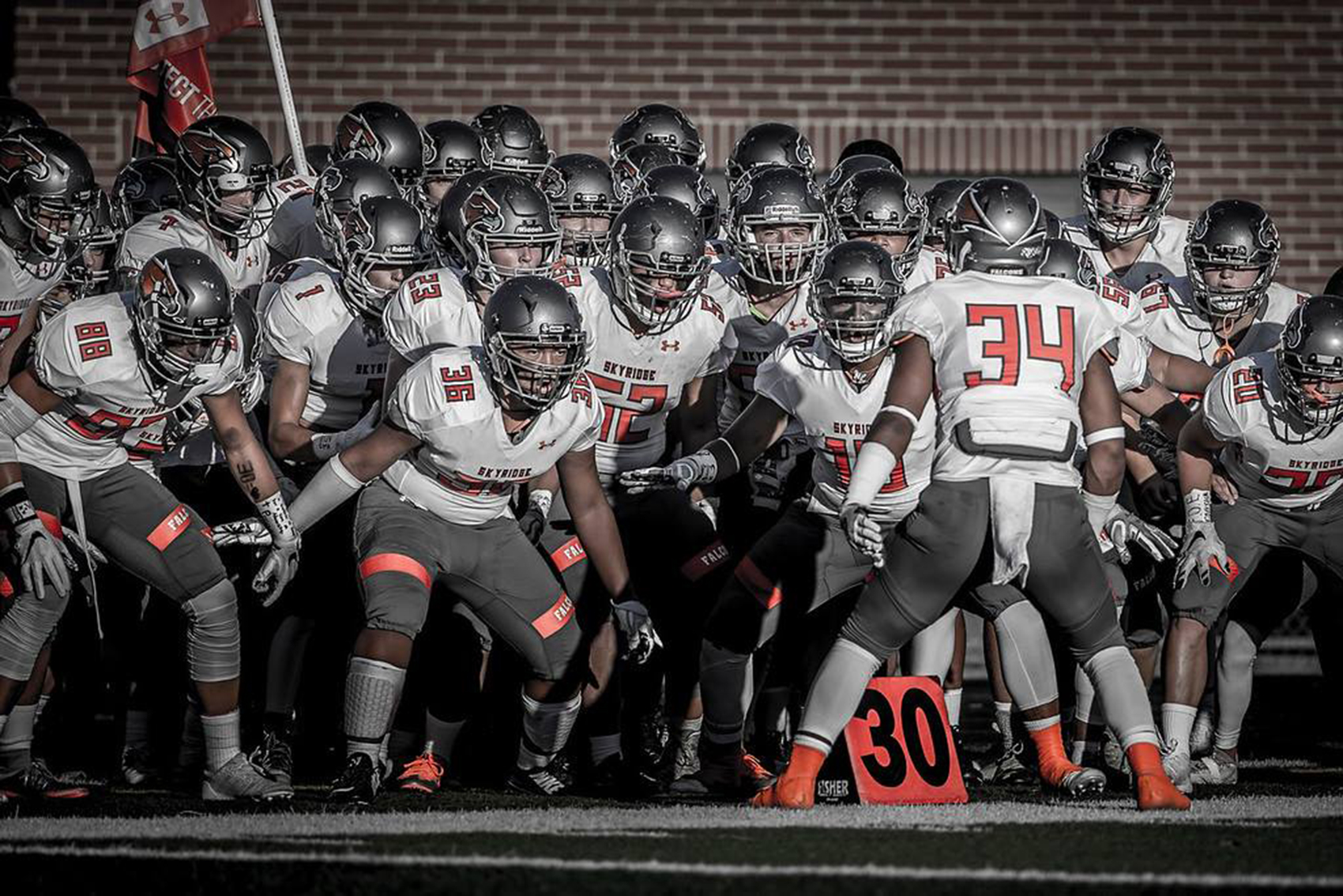 As the state basketball tournaments begin in the next few weeks, this will be the last year for the traditional team seeding process. Starting in the fall of this year, the Utah High School Activities Association (UHSAA) will be determining tournament seeding differently than in years past for baseball, basketball, football, lacrosse, soccer, softball, and volleyball.
Last year the UHSAA Board of Trustees ratified a unanimous directive to move to a Ratings Percentage Index (RPI) to seed state tournaments for traditional team sports, while simultaneously inviting every program in team sports to the postseason. The new seeding tournament format will commence with the 2019-21 alignment beginning in fall 2019 for all six classifications.
Teams' RPI scores will be operated by MaxPreps and will be based on three distinct criteria. Forty percent of the score will be based on a team's winning percentage, forty percent will be based on an opponent's winning percentage, and twenty percent will be based on an opponents' winning percentage. An algorithm will create an index score that will be ranked to determine a state tournament field.
In recent years, some regions have had dominating programs but not all teams in a strong region under current seeding practices would qualify for tournament play. For example, Region 4 has four basketball teams ranked in the top five teams in the state, American Fork, Lone Peak, Pleasant Grove, and Westlake. It is possible that all successful teams may not qualify for the state tournament.
Several western states are currently utilizing an RPI system to seed state tournaments, including neighboring states Arizona, Colorado, Idaho, and Washington.
Rob Cuff, the Executive Director of the UHSAA, said the move to the RPI was decided upon after looking at options to more accurately seed state tournaments. "It has become a growing issue in the realignment of member schools to have the alignment process directly connected to the qualifying and seeding of state tournaments," said Cuff. "This will provide new opportunities to several programs around the state. This new approach in qualifying and seeding will bring added excitement to state tournaments as teams earn seeding based on overall season performance and not just region competition."