Real Salt Lake Foundation gives to local schools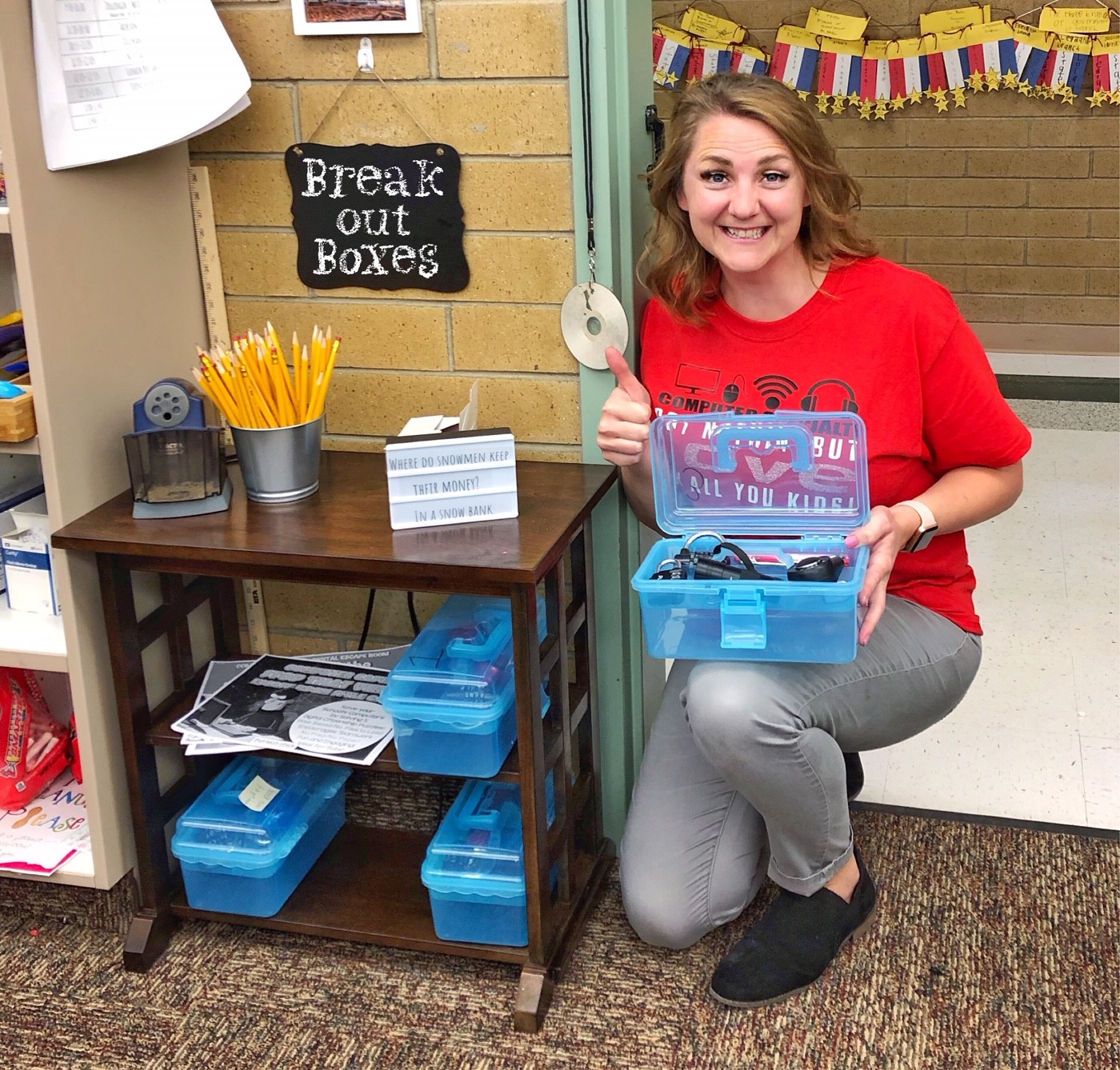 In February, the Real Salt Lake Foundation announced the "Scoring for Schools" program to aid local elementary schools. The $250,000 donation from the RSL Foundation to the Alpine School District Foundation (ASD) was offered to impact elementary school teachers' classrooms directly.
With the donation, the ASD Foundation implemented a grant program where elementary school teachers in the district could easily apply for up to $250 for classroom items that would directly impact student learning. The goal of the program was to give elementary school teachers needed resources to equip their classrooms for a better, more engaged learning experience.
Within a week, over 700 ASD teachers applied, and funds were distributed into teacher accounts. Teachers requested everything from classroom items like tables, flexible seating, and a reading rug, to science materials, reading books, supplies, and technology needs. The monies need to be spent by March 8, so teachers' immediate needs were filled.
Many local teachers were thrilled with the items they were able to obtain for their classrooms.
All ten of Lehi's elementary schools received teacher grants. The following are the Lehi elementary schools and the number of classroom grants that were provided:
Belmont, 12
Dry Creek, 9
Eaglecrest, 10
Lehi, 12
Meadow, 9
North Point, 8
River Rock, 10
Sego Lily, 23
Snow Springs, 31
Traverse Mountain, 13
Cindy Hadfield, a teacher at Meadow Elementary in Lehi, was the recipient of a grant. "I am so excited to have this opportunity to do some creative activities with my students. I will be doing some Greek pottery. Also, with the plaster, I will be doing Greek masks. I hope to teach students water coloring too, thanks to the grant," said Hadfield.
According to the Real Salt Lake website, "the RSL Foundation aims to serve a mission of strengthening youth soccer, building healthy communities and supporting local green initiatives with strategic partners and focused giving. Through the foundation, RSL and Monarchs players, staff and fans will be able to serve the Wasatch Front by creating programs that make a difference in the lives of Utah residents."