Lehi Elem, Sego Lily awarded grants for safer walking routes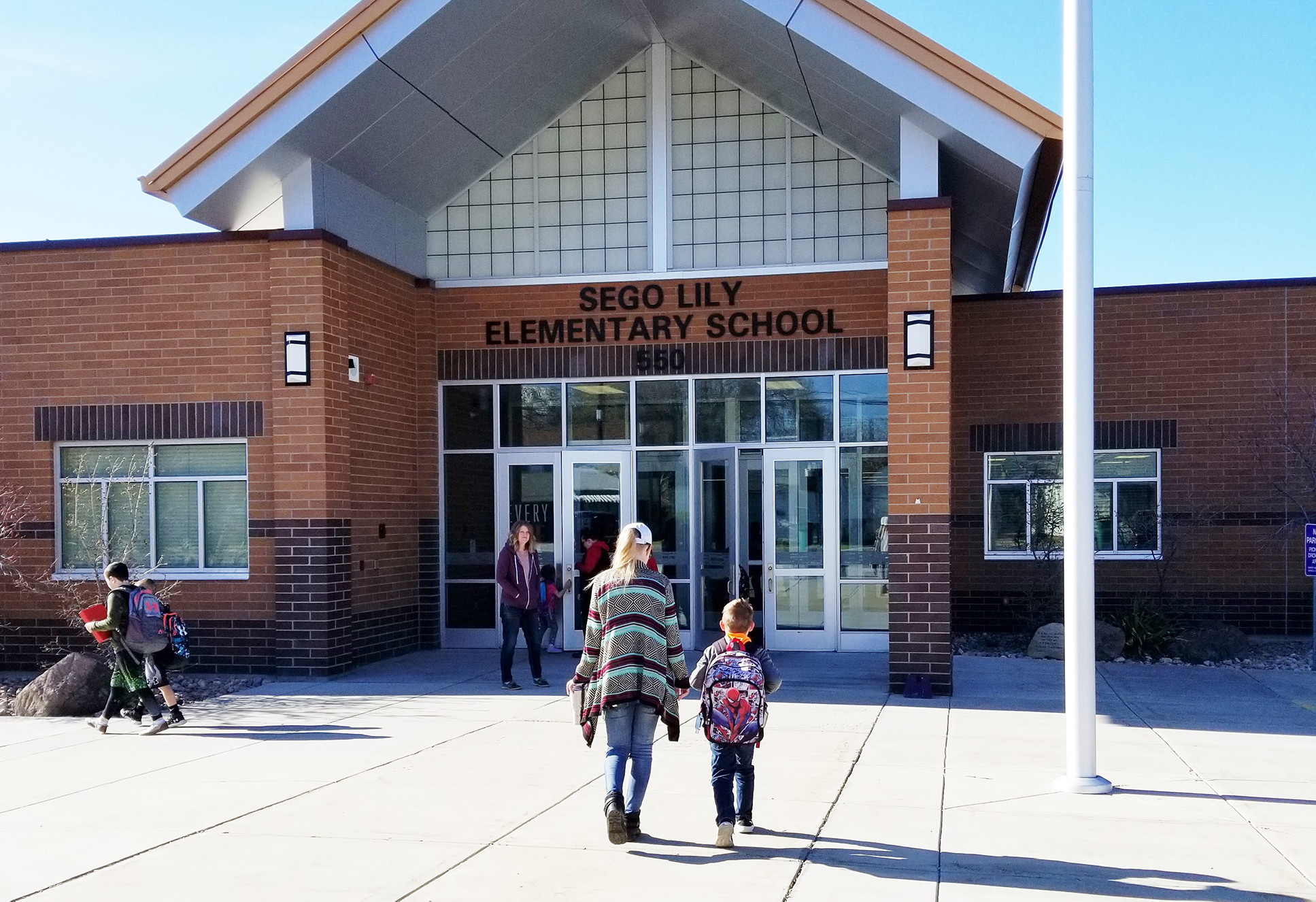 Students who attend Lehi Elementary and Sego Lily Elementary and walk to school will soon enjoy a safer route. The elementary schools and the Lehi Engineering Department have been awarded a grant as part of the Safe Routes to School Program of up to $271,917 to split between their projects.
The route to Sego Lily Elementary will get new curb, gutter, sidewalk, and pavement widening on the north side of the I-15 East Frontage Road from 50 West to 200 East. The grant money will also allow for a pedestrian bridge over Dry Creek. "We used to live by Dry Creek Park, and this is a much-needed improvement. So happy for this neighborhood!" said Robin Handy, commenting on a Facebook announcement.
Lehi Elementary will also get curb, gutter, and sidewalks in various locations along the walking route to the school, including on 500 North and 300 East to 375 East on the north side, 400 North and 200 East to 400 East on the north side, and 100 West and 400 North to 475 North on the east side.
"This grant is the result of hard work and persistence from many people. My own kids attended Lehi Elementary, and I know that the PTA there has had this on their radar for a long time. Lots of kids walk to these schools, and it's nice to know they'll have more sidewalks and safer routes now," said Lehi City Council member Paige Albrecht. The process of completing the Safe Routes to School application was grueling and included letters of recommendation, project scope, schedule, budget, photos of the proposed locations, and a Safe Routes Map created with specific software. All the information is on the Utah Department of Transportation's (UDOT) website under the Inside UDOT tab.