JessaKae clothing store grand opening Saturday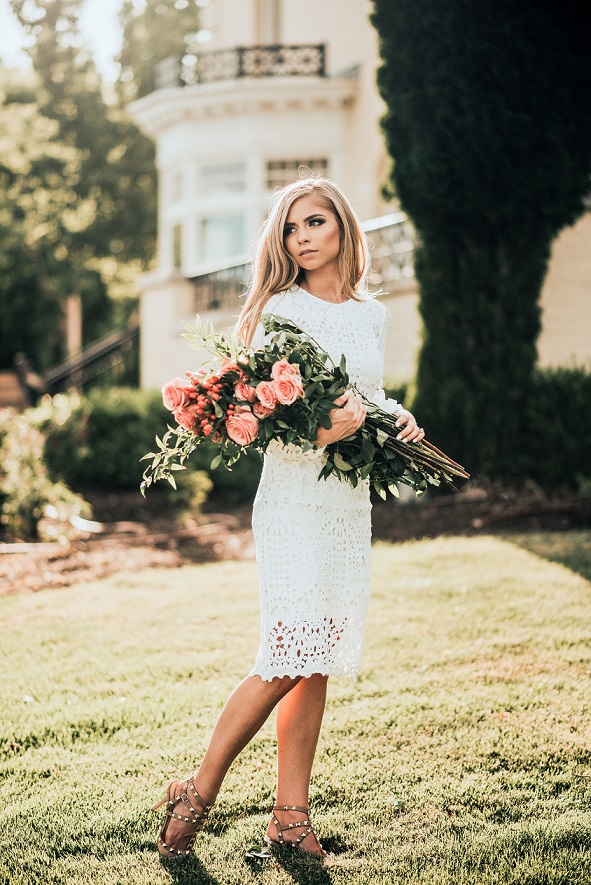 This Saturday, September 29, Jessakae, an online fashion retailer with a new storefront in Lehi is hosting their grand opening with a 30% off everything warehouse sale. Jessa Maddocks, the owner of the store, and her team have been preparing over the last several weeks to make this event a spectacular one.
Food trucks and desserts will be available for customers. There will also be a do-it-yourself bouquet bar where you can create your own assortment of flowers. Hours of the event are from 11 a.m.to 3 p.m. The store is located at 870 N 100 E #104 in Lehi, just south of 1-15 in a warehouse area.
Jessa Maddocks and her husband Jordan started their business online with great success. Now the couple have opened their first store front. Some years ago, Jessa went to an art institute in Draper to take up photography. Soon, she was photographing for some of Utah's biggest clothing brands and bloggers. She decided to create a clothing line of her own. Jessa hopes that customers will enjoy her new apparel and that it lives up to her slogan: "Fashion with Feeling."